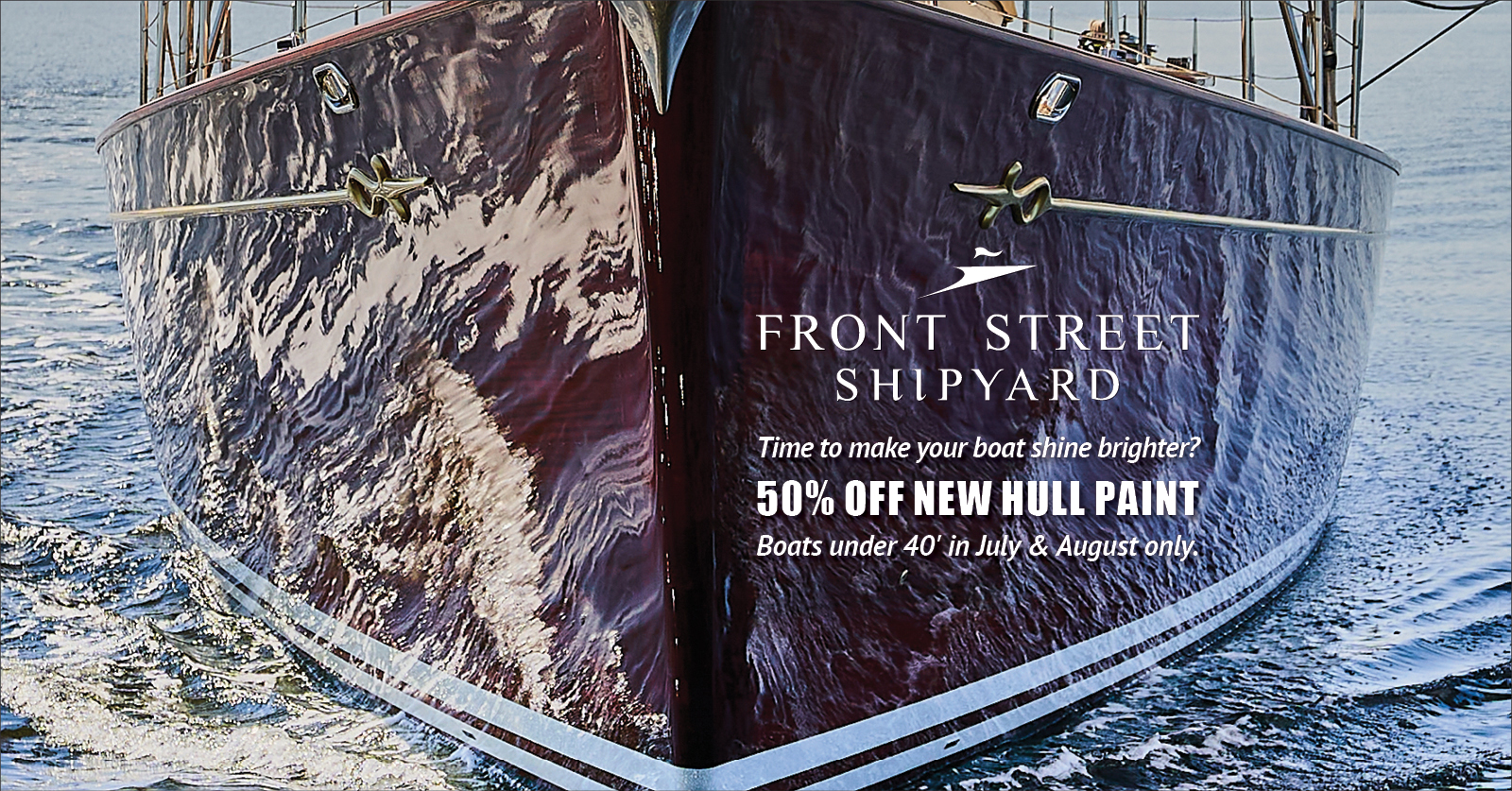 50% Off New Hull Paint
Now that it's boating season, we want to get as many nice, shiny boats in the water as we can. We're offering a very limited-time promotion in our paint department where you can add a little shine back into your hull for a lot less money. Have you boat painted at half-off our standard rate. Available exclusively during July and August 2020 to boats under 40 feet.
New hull paint will be offered at $175/foot. (Regular price: $350/foot.) This special sale is available only to boats under 40 feet. Work must commence during July or August 2020. Restrictions apply. Contact us for more information.
Request an Estimate
Interested in requesting a quote? Please fill out this form and we'll get in touch with you as soon as possible.
---